Building relationships that create value.
We re-define the investment experience.
Maximizing your investment requires the skill and experience of a team with expertise in transactional complexities. Since 2009, our team of real estate veterans has been specializing in triple net lease opportunities, investments for private and corporate investors and general commercial brokerage. We uncover the true potential in every asset to create lasting value for our clients.
We have proven expertise in Southeastern properties. But even though we know the Carolinas well, we take nothing for granted.  We're always looking beyond the obvious to provide in-depth information that influences the value of every listing.

Our experience and problem-solving skills add value to every transaction.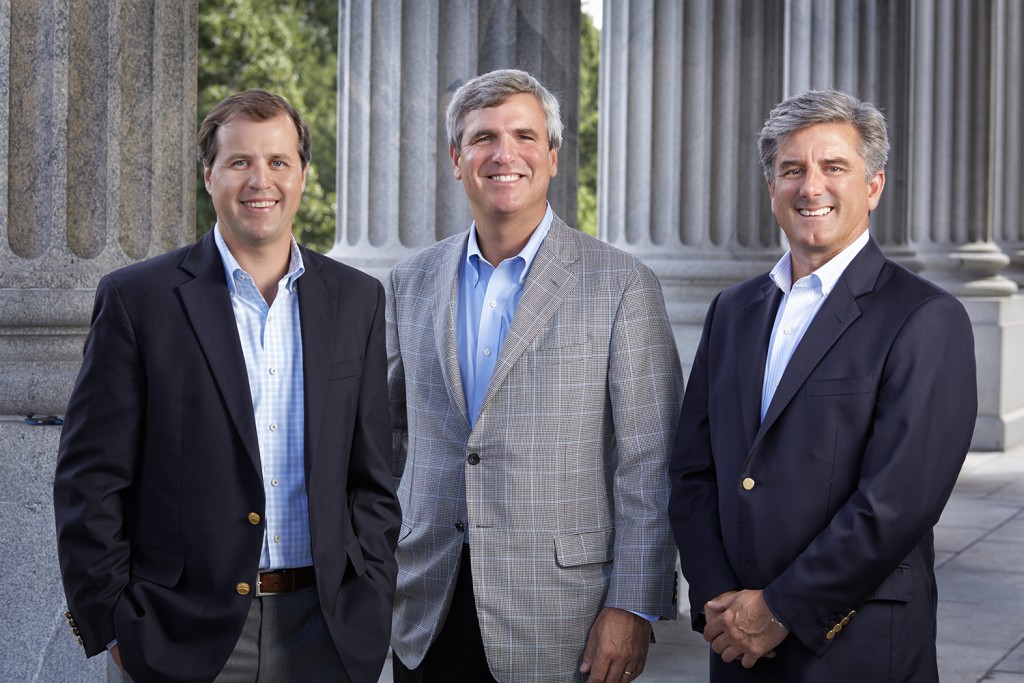 We insist on integrity, loyalty and transparency.
These are the values that matter to us. They define our approach to client service. We listen, learn, evaluate and advise so we can help manage risk and increase opportunities to achieve your goals.
Our experienced brokers work with each client one-on-one. From property evaluation and market assessment to dealing with closing attorneys, lenders and documentation, we handle the details of every transaction, proactively solving problems and providing exceptional service.